Services
Love Braj services, a bespoke, concierge service offering exceptional personalized experiences, tailored to your taste. We have a simple vision and motto – "your desire is our goal".
We understand your longings of visiting Braj, and appreciate the need for a seamless stress-free experience in India. Let Love Braj take care of your trip so that you can focus on fulfilling your desires in holy land. 
Love Braj provides bespoke access along with day-to-day assistance to the best in Braj. From event planning, including curating your dream wedding in Vrindavan, to spiritual retreats and yatras and so much more, we are here to offer you an experience of a lifetime.
Welcome to the best in Braj, personalized to suit your desire. We offer a host of bespoke events to help you live and cherish your dreams. Our highly skilled team will lovingly curate your desires into an enriching experience of lifetime.
Plan a surprise proposal in Braj bhumi.
Get engaged in Braj.
Fulfil your dream of spiritual wedding in Vrindavan.
Custom-made spiritual events (birth, samskaras,and various homa yagna) can also be arranged.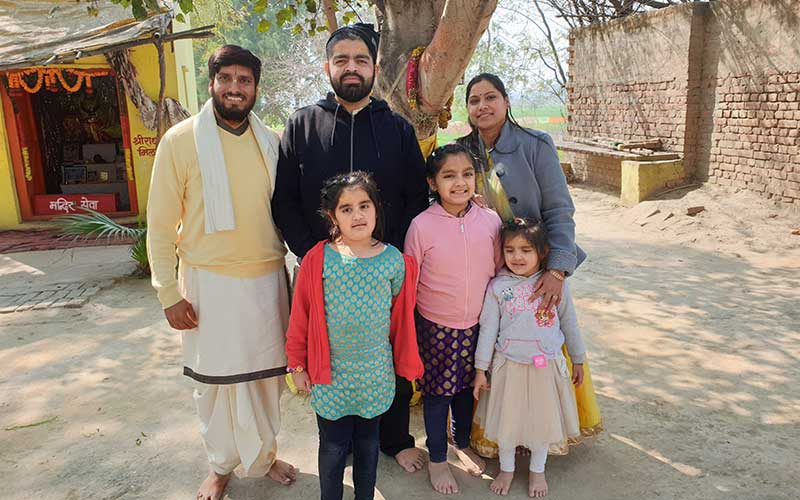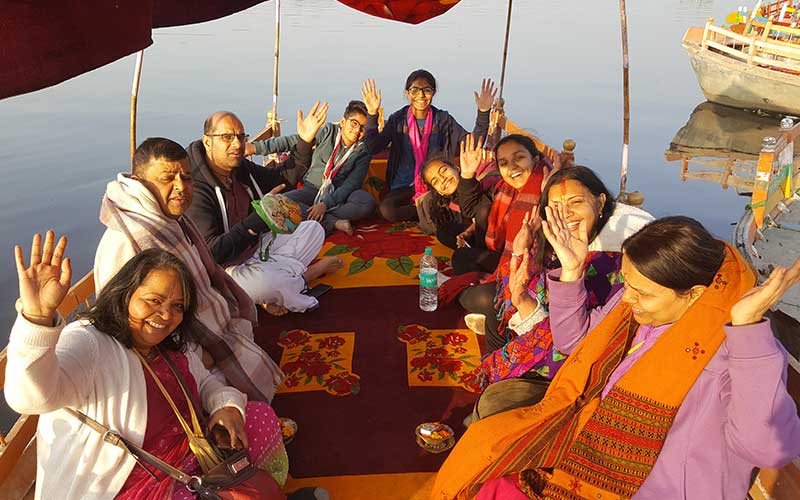 Plan a spiritual getaway with your family and friends and let us offer you exceptional services to facilitate your retreats.
We offer premium services during your stay with uninterrupted day-to-day logistical support, including transport and accommodation.
Bespoke access to hidden jems in Braj.
Specialized services provided for people of determination/disability and those travelling alone for your safety and pleasure.
Our highly sought after packages are planned keeping in mind the smallest detail to please you. We await your arrival to Braj!
Plan a Braj / Govardan parikrama lead by local Brajwasis who can unlock hidden beauty of Braj with unique insights.
Enjoy bespoke access to various temples (few only known to local Brajwasis)
Travel to adjoining towns of Barsana, Govardhana or Jaipur for a complete Braj experience and so much more.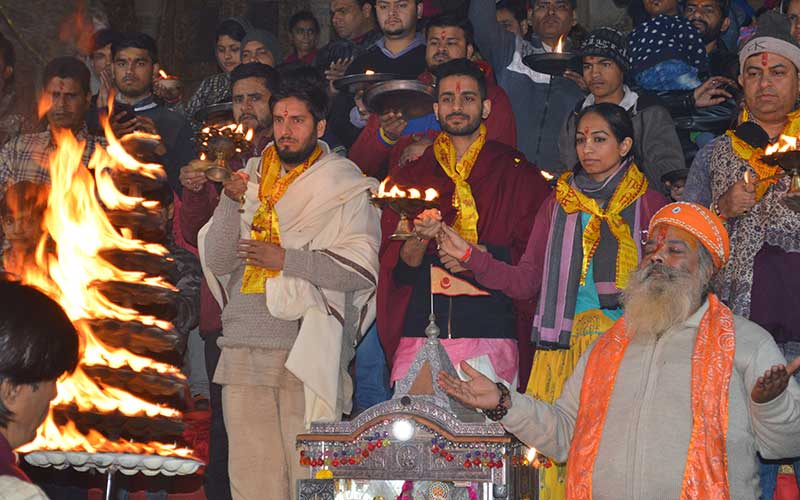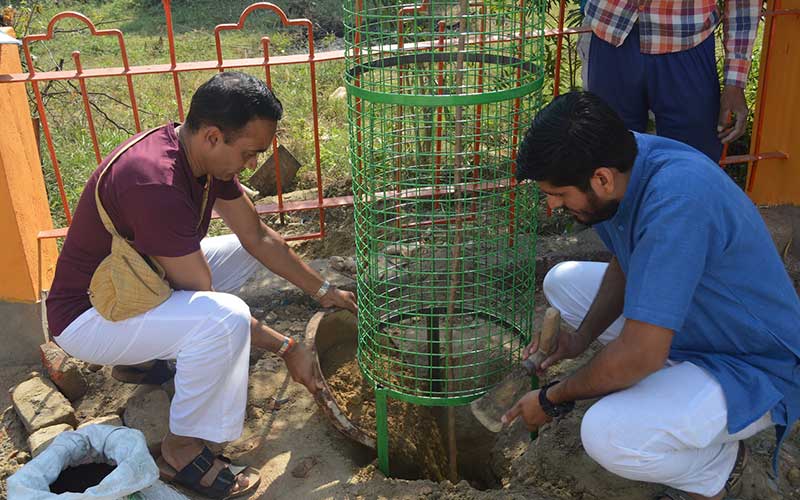 Cook like a Brajwasi
Indulge in Ayurvedic treatments
Planting Trees
Astrology services and so much more…
An exclusive personalized service for the true aficionados of Braj! This is our pièce de résistance, where we can offer combination of services to suit your desires. Get in touch with us to know more and let us indulge you.